Female Empowerment
At Secco we believe in empowering employees by providing access to education, up-skilling their professional skills, and supporting opportunities for entrepreneurship.
We believe continuous improvement and education are key to happiness in the workplace.
Our all-female team originally hale from the Eastern Cape and has ventured to Cape Town in search of opportunities.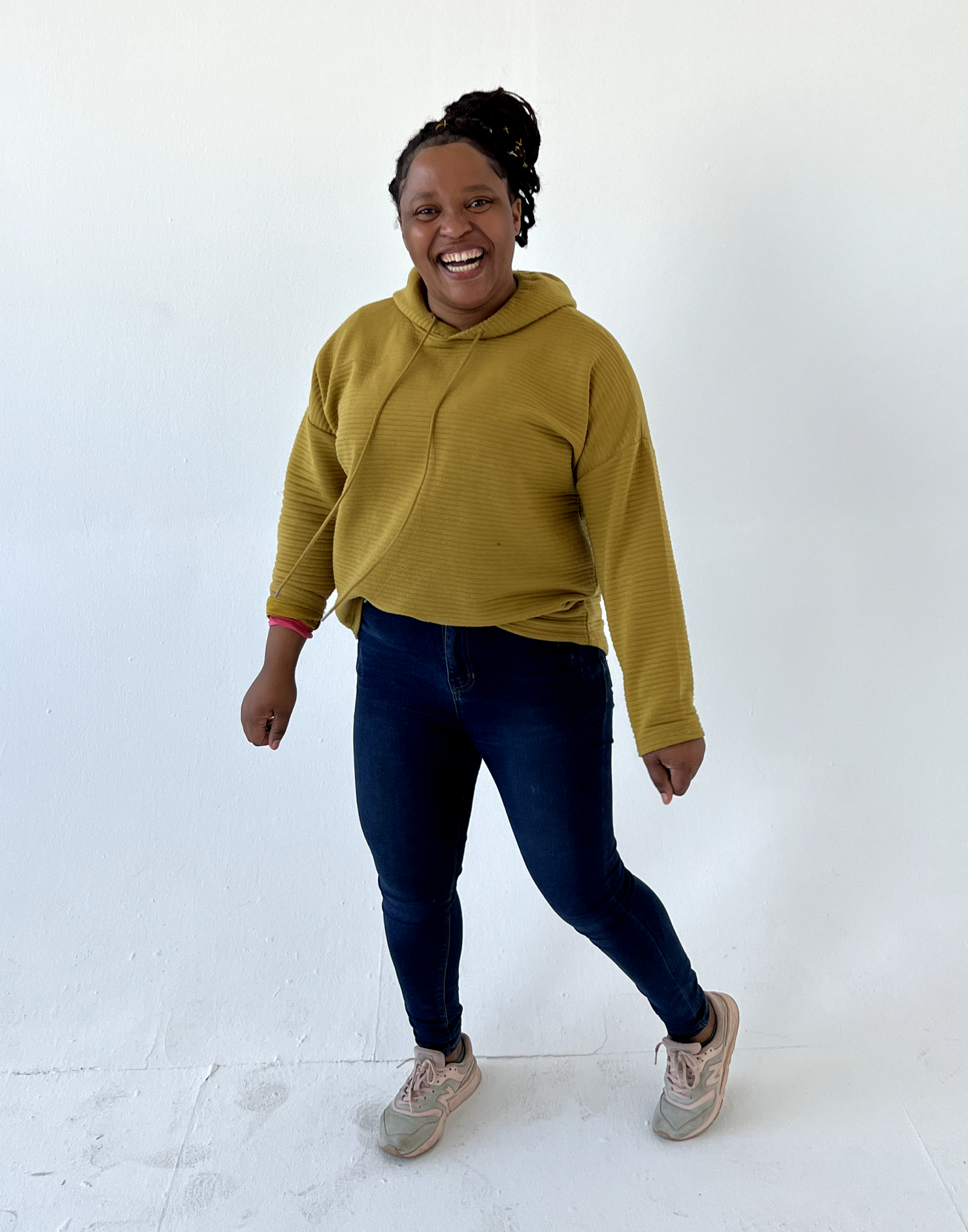 Education Support
Secco's packaging team all come from the rural Eastern Cape of South Africa, where due to various social circumstances most of them did not have the opportunity to finish the formal schooling system.
Secco passionately believes that education and empowerment are the keys to future success, and therefore we encourage and willingly cover all of the costs associated with continuing and completing their education.
---------------------
This is Babalwa! ⟶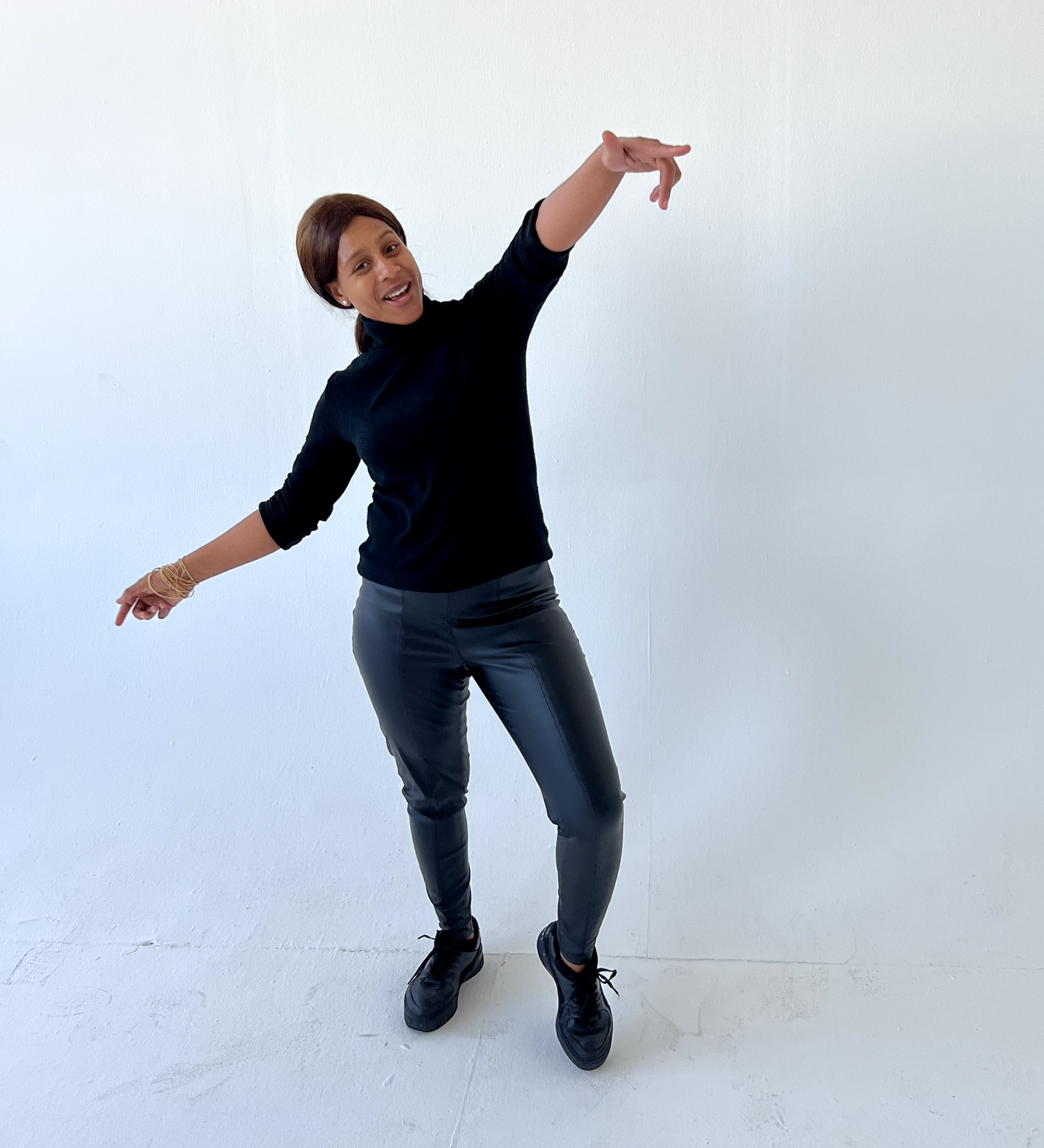 Professional Upskilling
Secco pays for their female employees to continue their education post-graduation to upskill their professional capabilities and learn new skills to help support themselves.
---------------------
← This is Queenie!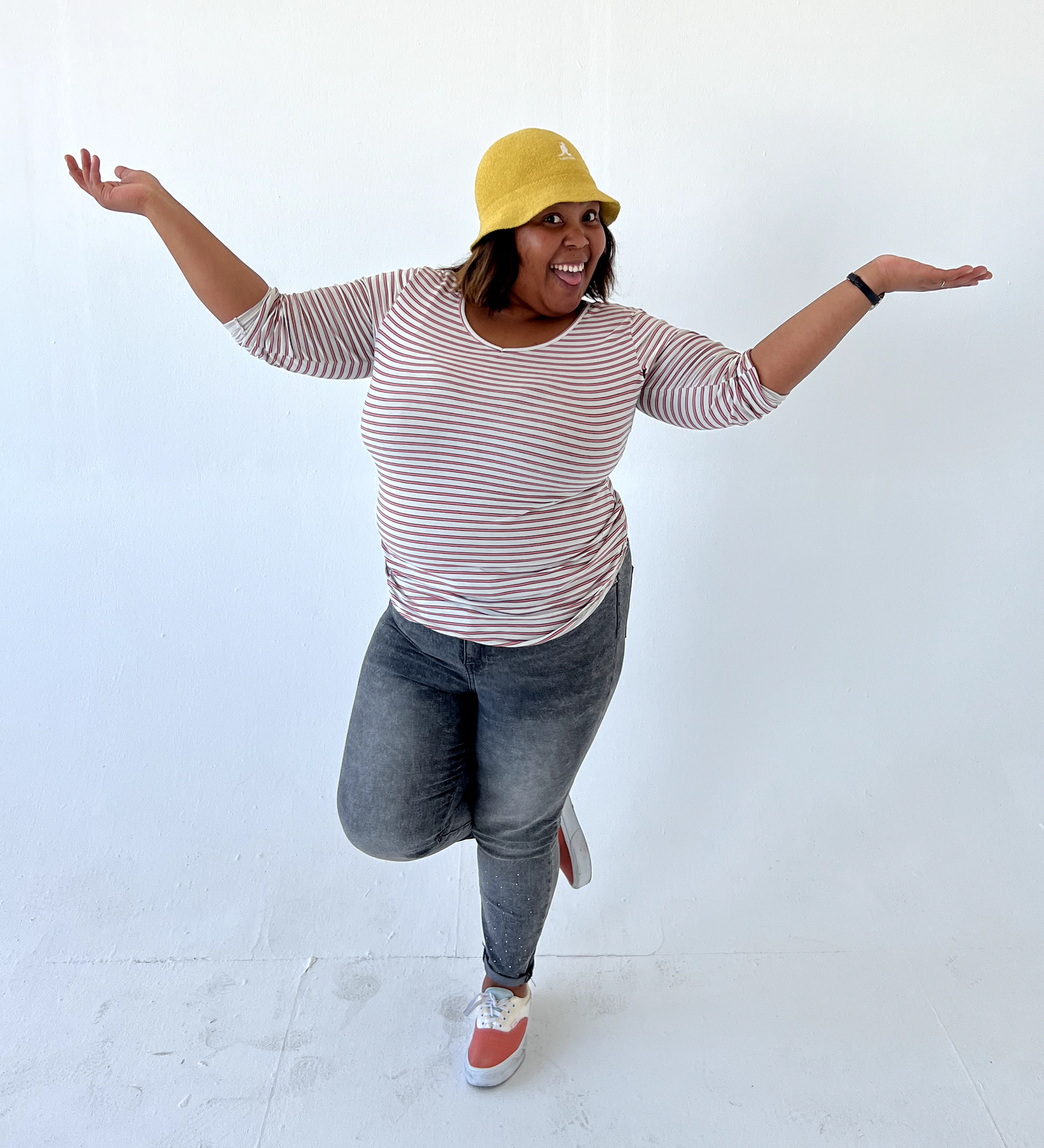 Seed funding
Secco offers all employees access to seed funding for them to launch their own entrepreneurial pursuits!
---------------------
This is Connie! ⟶

Quick view

Ginger Lime Drink Infusion for Cocktails & Mocktails

Regular price

Sale price

$22.50
Quick view

Pepper Berry Drink Infusion for Cocktails & Mocktails

Regular price

Sale price

$22.50
Quick view

Spiced Pomegranate Drink Infusion for Cocktails & Mocktails

Regular price

Sale price

$22.50
Quick view

Raspberry Rose Hibiscus Drink Infusion for Cocktails & Mocktails

Regular price

Sale price

$22.50