A curated mixture of dried fruit, flowers and spices!
Born in Cape Town, South Africa, by celebrity chef Wessel (Pronounced "Vessel") Pieterse.
Secco is a collection of specially chosen all-natural fruits, spices, and flowers that when added to your drink of choice infuse to release flavor, natural coloring, and a light aroma. Add Secco to your cocktail, mocktail, water, or soft drink to make your experiences more enjoyable!
Secco is best served when in the presence of friends and family. ❤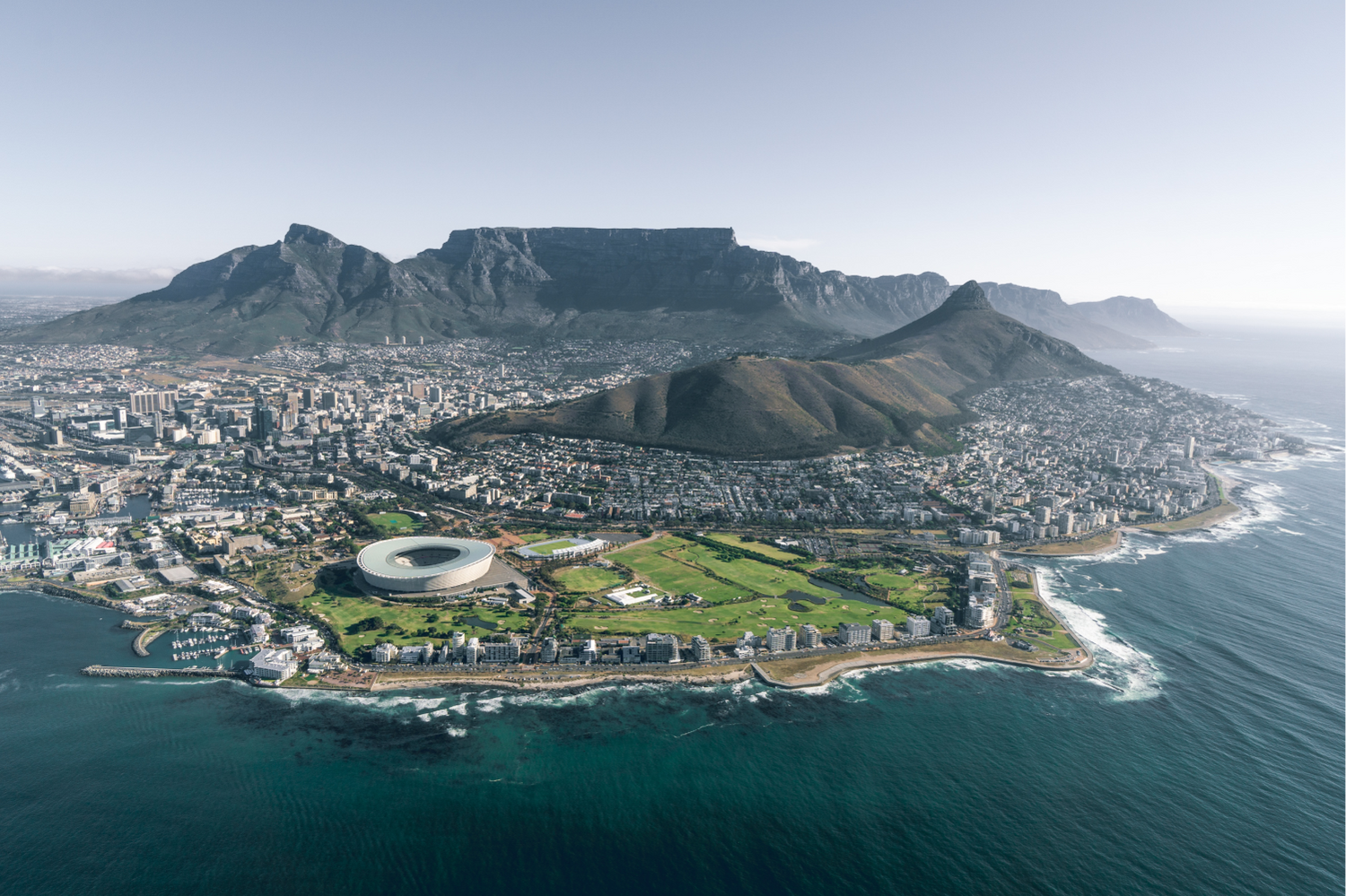 OUR AFRICAN ROOTS
Cape Town, SA → USA
Secco is the creative brainchild of Cape Town-based Tastelab, makers of the tastiest products designed for real people. 
READ MORE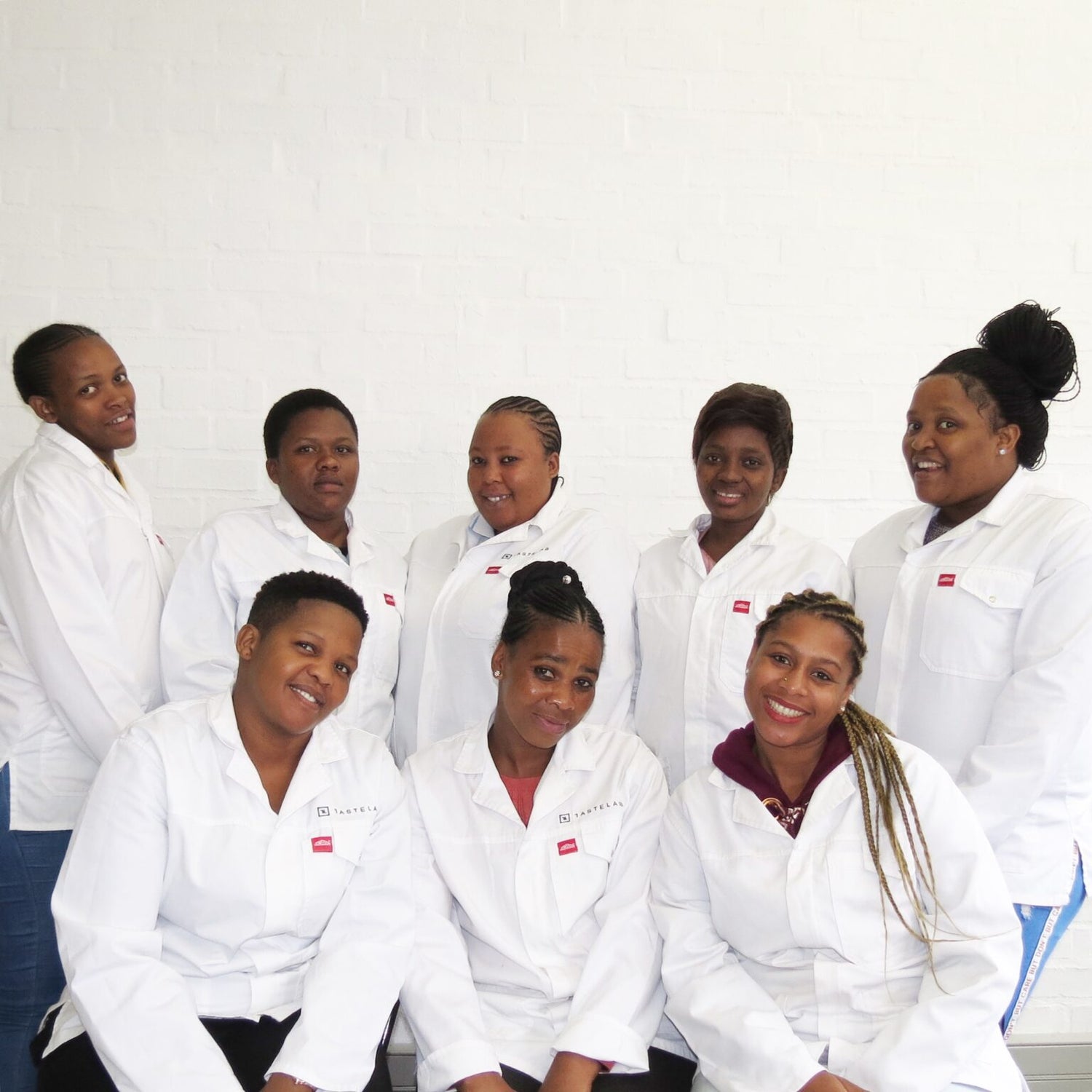 Investing in the future
Female empowerment programs
Meet the incredible team behind the brand. Our all-female team hand package the fruit and spices for each sachet in Cape Town, South Africa.
READ MORE
ENVIRONMENTALLY CONSCIOUS
SUSTAINABILITY IS A PRIORITY
SECCO partners with sustainable farms to bring the freshest ingredients to the table.
READ MORE