Environmentally conscious
Secco recognizes that there is nothing more important or more beautiful than our planet.
Our planet gives us every fruit, spice, and flower that goes into our products and that's why we do everything we can to have the smallest impact possible.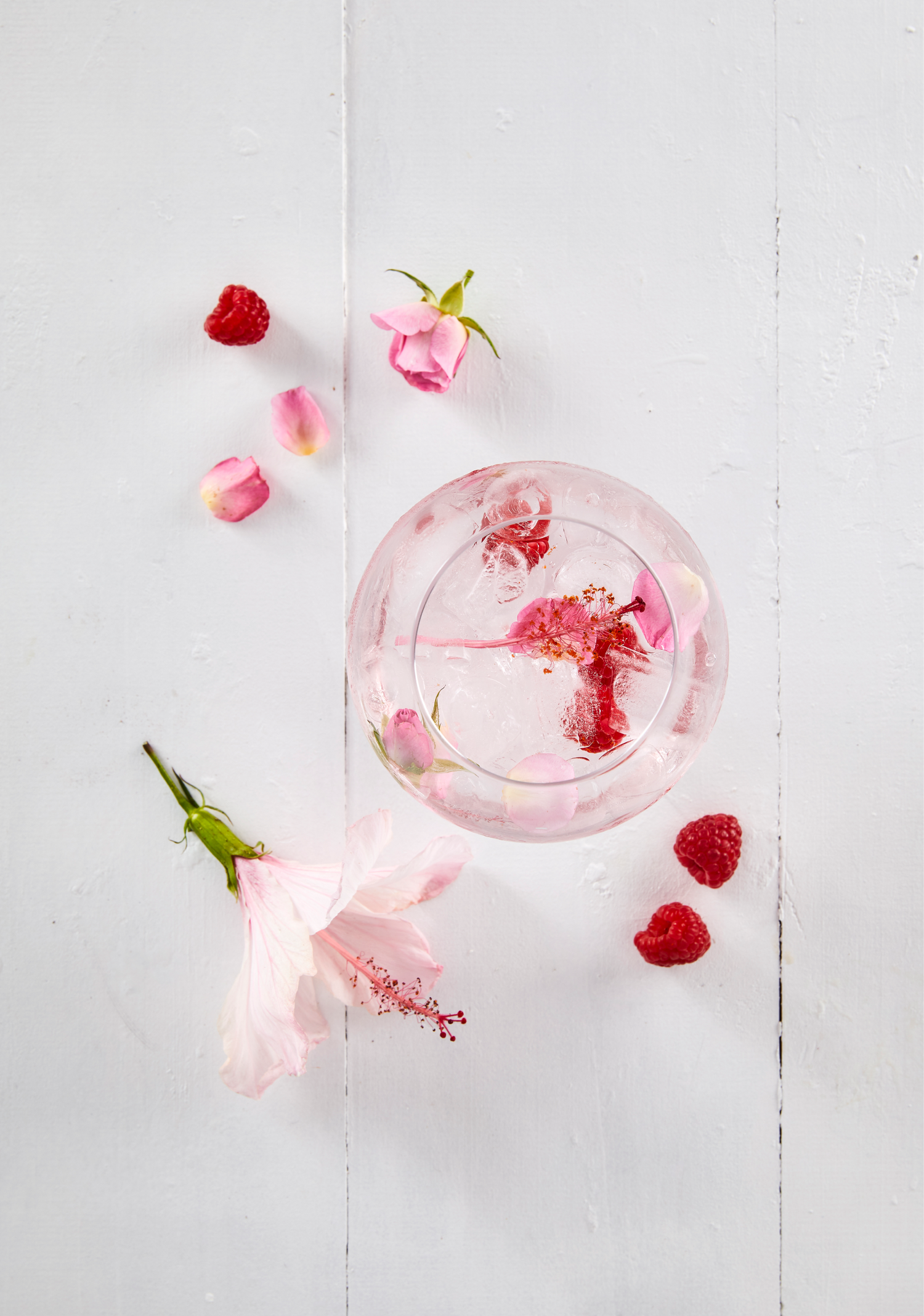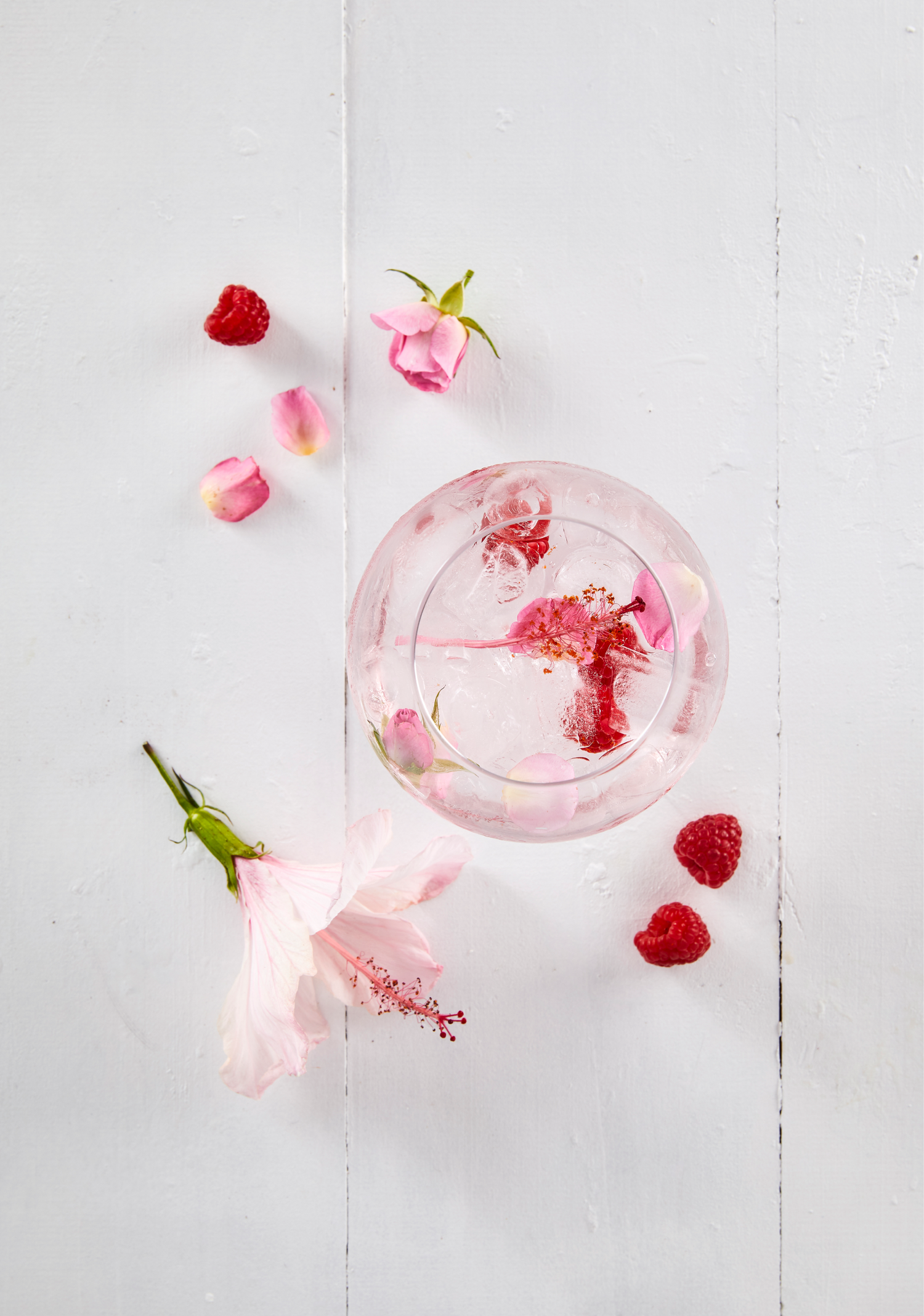 Ethically sourced
All of the Secco ingredients are ethically and as far as possible locally sourced from South Africa.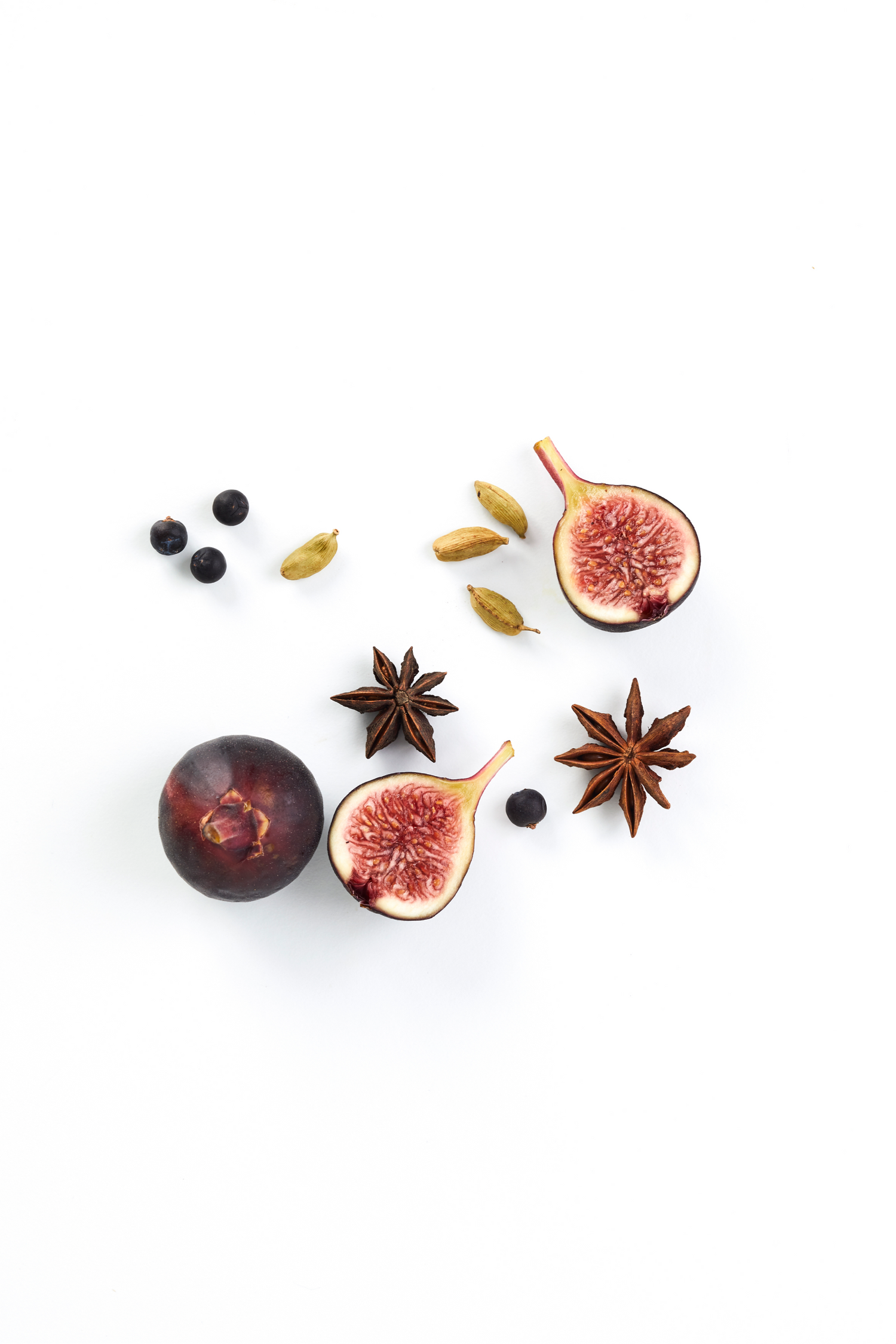 Zero Waste
Secco believes in a zero-waste policy, therefore all waste is sold to bakeries and distilleries in the area to use in their production.
Smaller pieces of fruit are also reworked into teabags and sold as a separate product.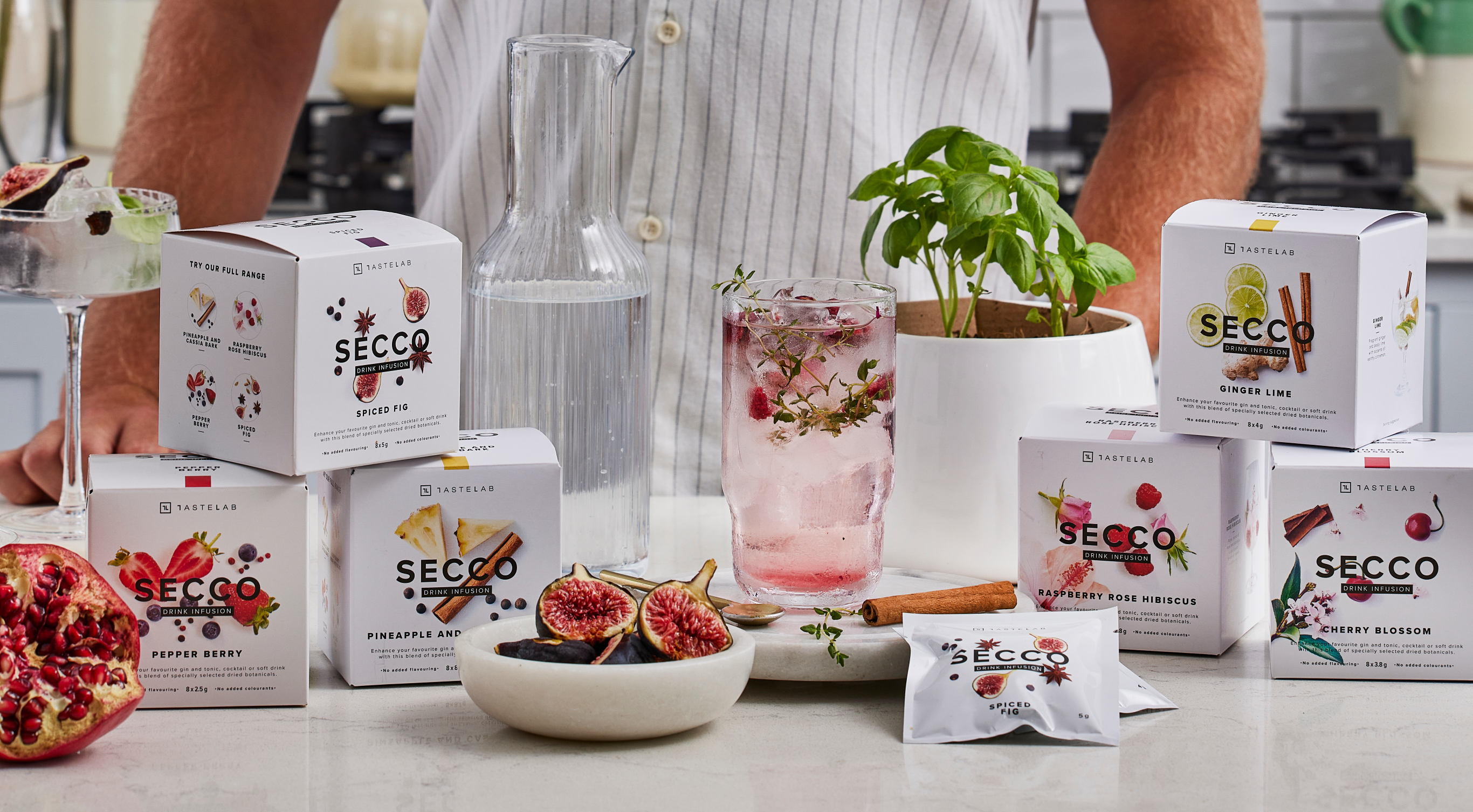 Quick view

Spiced Fig Drink Infusion for Cocktails & Mocktails

Regular price

Sale price

$22.50
Quick view

Pineapple and Cassia Bark Drink Infusion for Cocktails & Mocktails

Regular price

Sale price

$22.50
Quick view

Pepper Berry Drink Infusion for Cocktails & Mocktails

Regular price

Sale price

$22.50
Quick view

Raspberry Rose Hibiscus Drink Infusion for Cocktails & Mocktails

Regular price

Sale price

$22.50
Quick view

Ginger Lime Drink Infusion for Cocktails & Mocktails

Regular price

Sale price

$22.50
Quick view

Cherry Blossom Drink Infusion for Cocktails & Mocktails

Regular price

Sale price

$22.50