Festive Variety Infusion Gift Box for the Home Mixologist
Regular price

Sale price

$22.50
The Festive Variety Gift Box includes: 
2x Ginger Lime Drink Infusion Packets
2x Spiced Pomegranate Drink Infusion Packets
2x Pepper Berry Drink Infusion Packets
2x Raspberry Rose Hibiscus Drink Infusion Packets
More on each curated blend:
Ginger Lime
Fragrant ginger and zesty lime with accents of earthy cinnamon
Ingredients: Cinnamon Stick, Freeze-Dried Ginger, Freeze-Dried Lime
---------------
Spiced Pomegranate
Pomegranate rubies and butterfly pea flowers are complemented by aromatic star anise and green cardamom - this one turns your drink naturally purple
Ingredients: Star Anise, Freeze-Dried Pomegranate Rubies, Green Cardamom Pods, Dried Butterfly Pea Flowers
---------------
Pepper Berry
Fruity strawberry and blueberry, balanced with a hint of fragrant black and pink peppercorns
Ingredients: Dried Strawberries, Dried blueberries, Peppercorns, Pink Peppercorns
---------------
Raspberry Rose Hibiscus
Floral notes of rose and hibiscus in a crimson blend of sweet raspberries - this one naturally turns your drink pink
Ingredients: Dried Raspberries, Dried Hibiscus Flowers, Dried Rose Petals
Share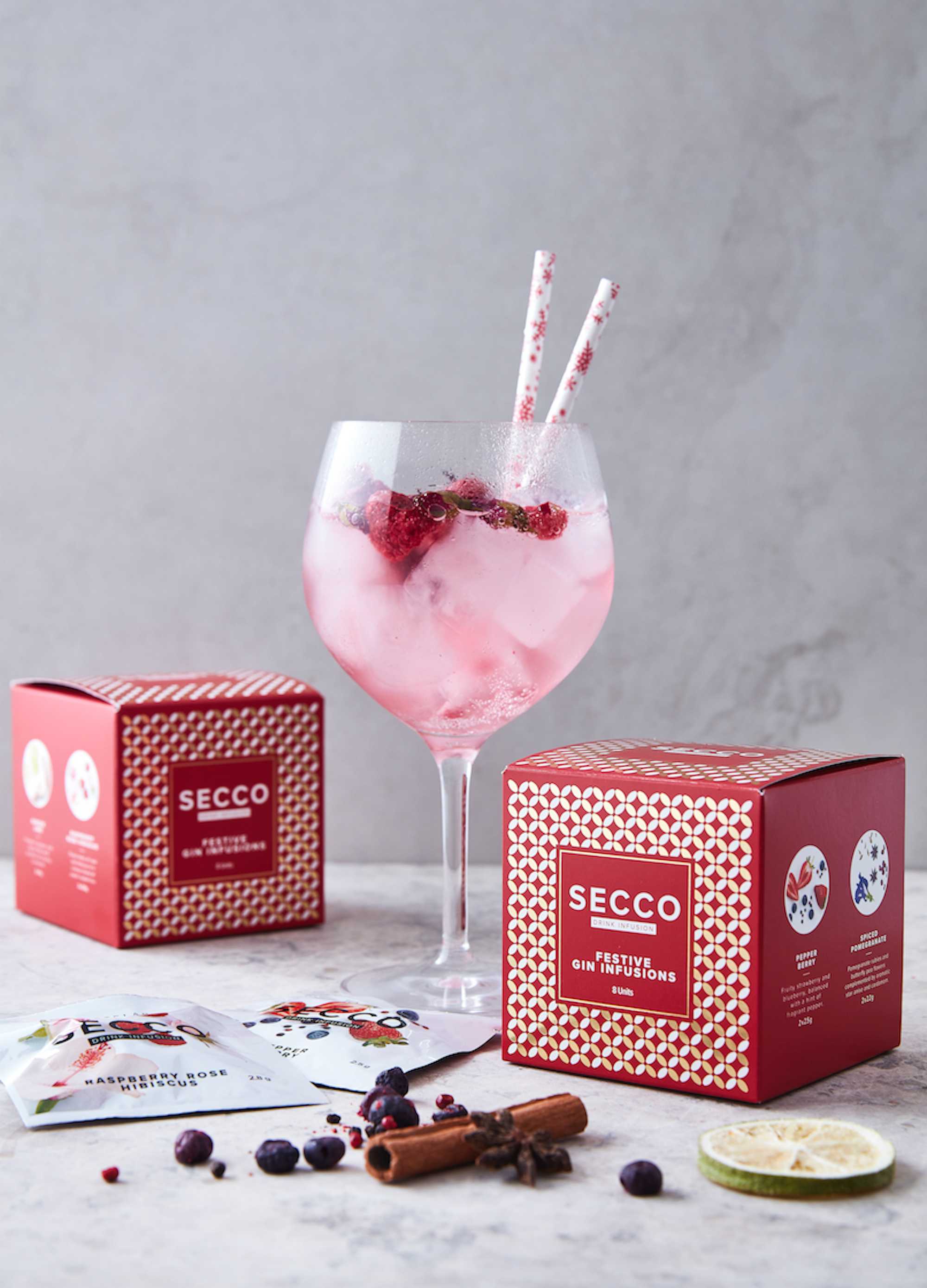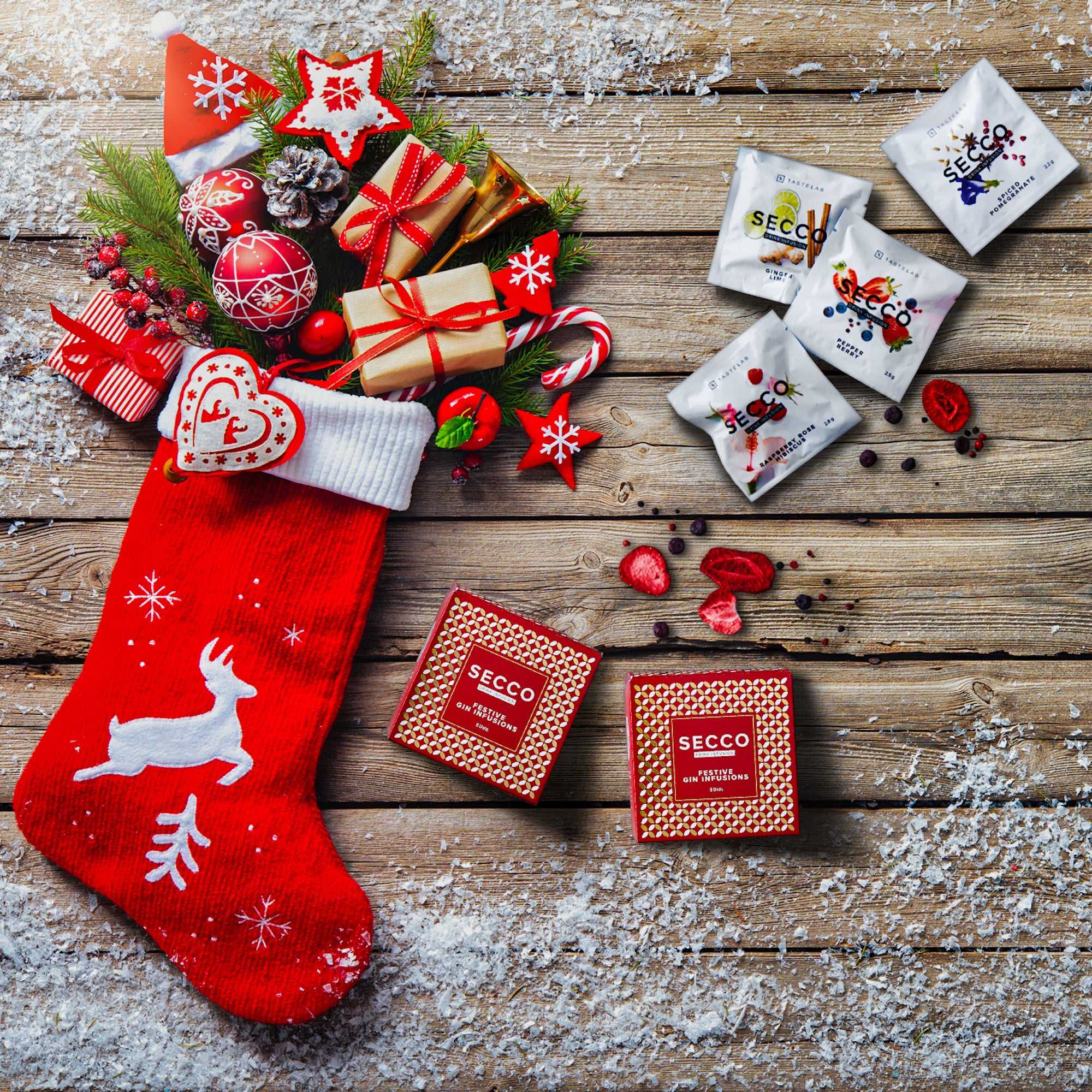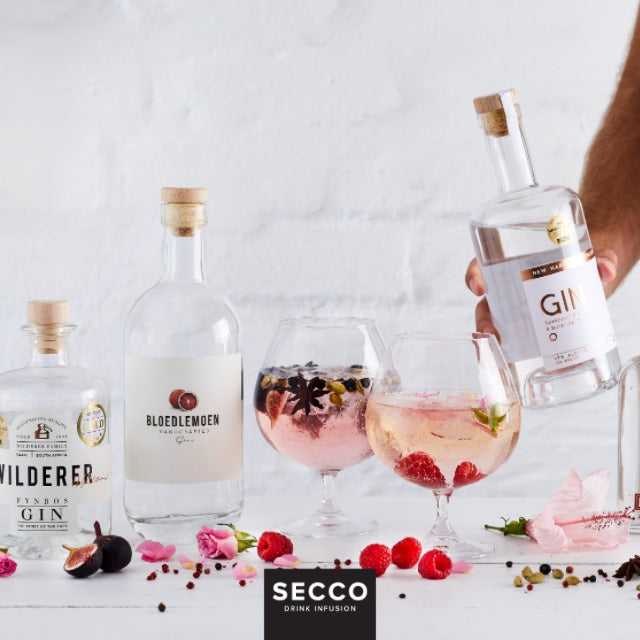 Cape Town, South Africa

A beautiful product, hand-packaged in Cape Town.

Empowering Women

Secco believes in empowering women to achieve their goals.

Sustainable

Ingredients are sourced from renewable farms and all waste is repurposed.

Simple Ingredients

Secco is made from fruits, spices and flowers. That's it.