Mixologist Designed
The Secco Story
Secco is a blend of specially selected fruits, botanicals and aromatics which allow you to naturally infuse a drink of your choice the way a master mixologist would without all the fuss.
The process by which each ingredient has been dried leaves its structure open, allowing natural flavors and colors to infuse your beverage. Simply add one sachet of your favorite Secco recipe to a glass of G&T (very popular in South Africa), cocktail, mocktail, soft drink, or water, and enjoy 🥂!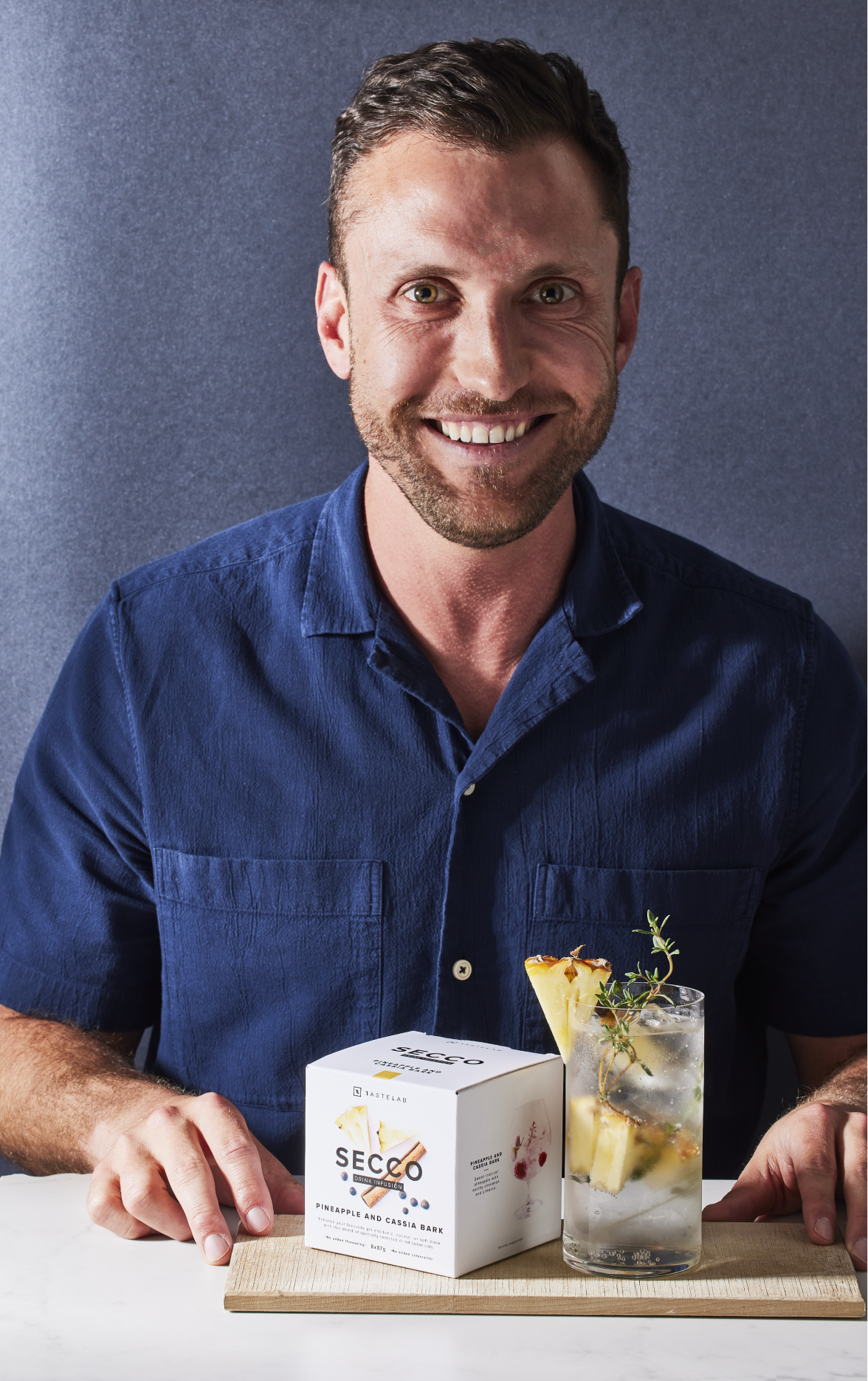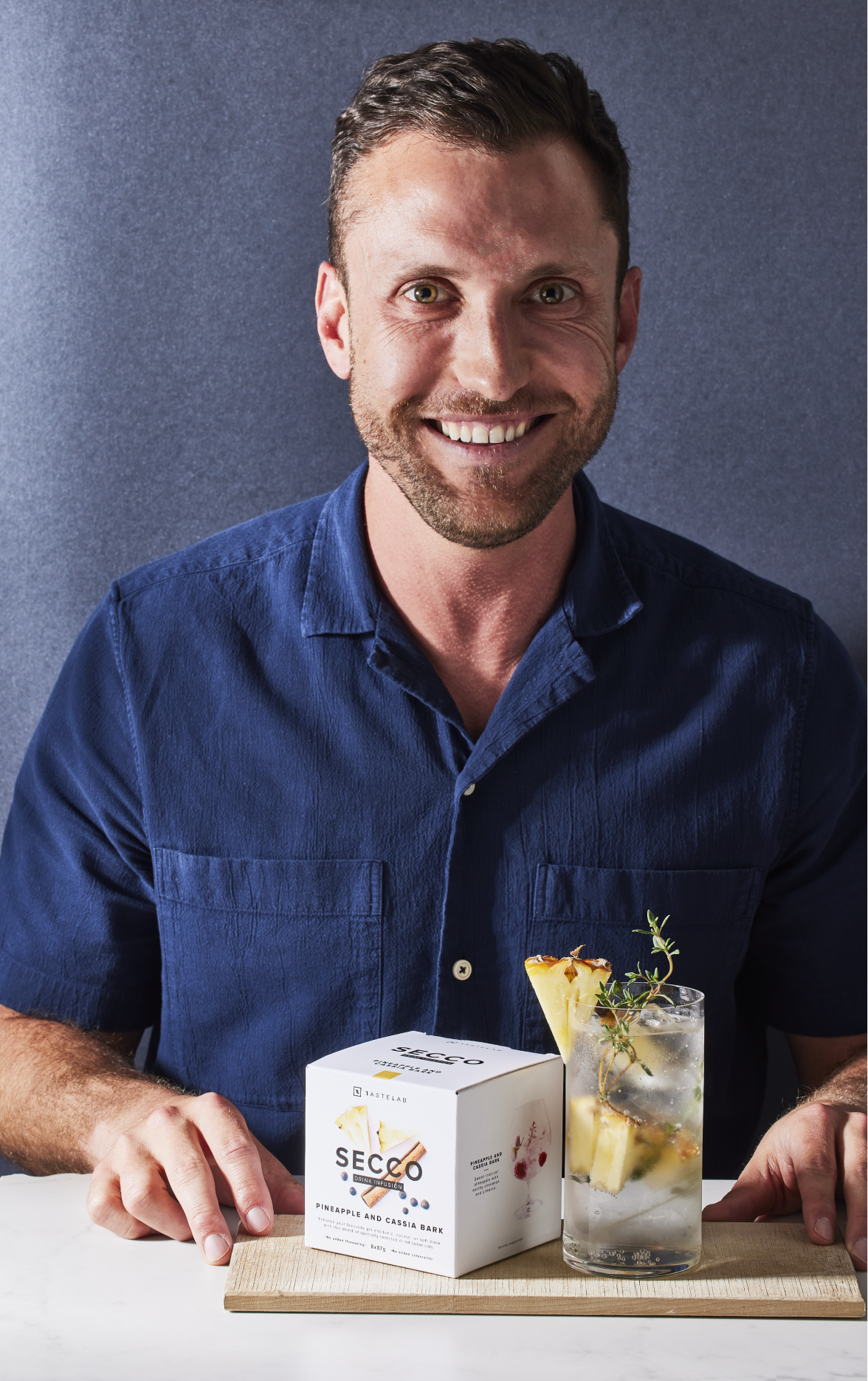 The Founder
Wessel pronounced "Vessel"
Secco is the creative brainchild of Cape Town-based Tastelab, makers of the tastiest products designed for real people. 
This is Wessel Pieterse, a food scientist and entrepreneur who is the heart and driving force behind Secco product innovation. 
Wessel completed his degree in Food Science at the University of Stellenbosch in Cape Town, South Africa, where after he went on to do food product development for various retailers and fast food restaurants for several years. He then completed his MBA at the University of Cape Town Graduate School of Business, along with courses in Design Thinking, Strategic Brand Management, and Open Innovation at ESADE in Barcelona. 
His love for food innovation, product design, and entrepreneurship inspired him to start this venture from his home kitchen in the charming Southern Suburbs of Cape Town.
He is motivated to provide consumers with tasty, nutritious, and innovative food products. Secco is distributed in the United States exclusively by Incubate US LLC.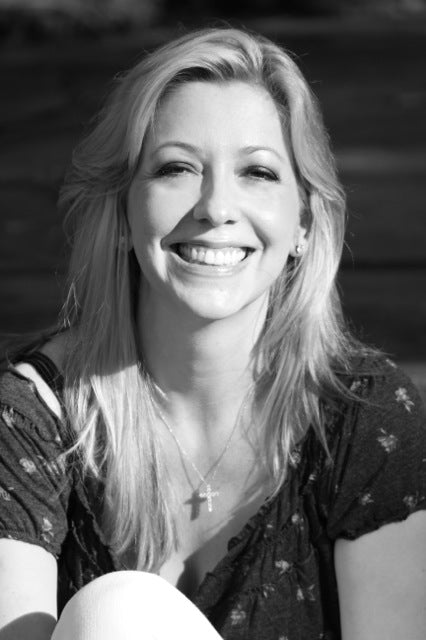 The owner (U.S. & Canada)
Heather O'Connor
Heather is a retired marketing executive living in New York. She is the founder of Incubate U.S. which acts as the chosen distribution partner for foreign consumer brands who want to enter the U.S. market.
Married to a South African she was introduced to Secco while traveling across the beautiful country with her husband.
It was in Cape Town where she met an interesting food scientist named Wessel (pronounced "Vessel"), who is the creator of Secco.
Falling in love with the brand and the beauty of the product Incubate US became the exclusive distributor of Secco in the United States and Canada.
Heather now runs all creative direction and wholesale relations for the brand.
She is passionate about Secco's place in the U.S. and personally enjoys it on a daily basis!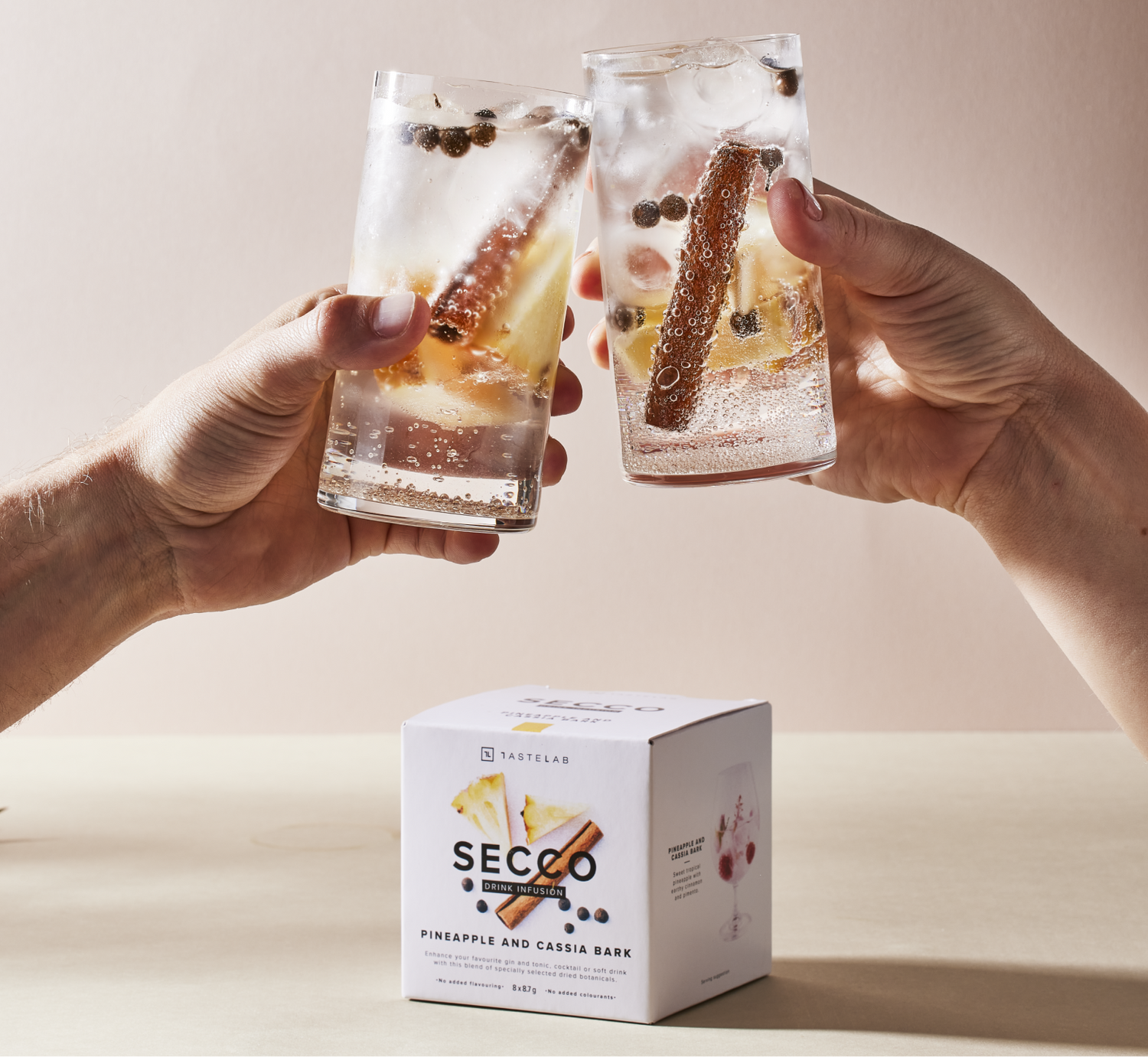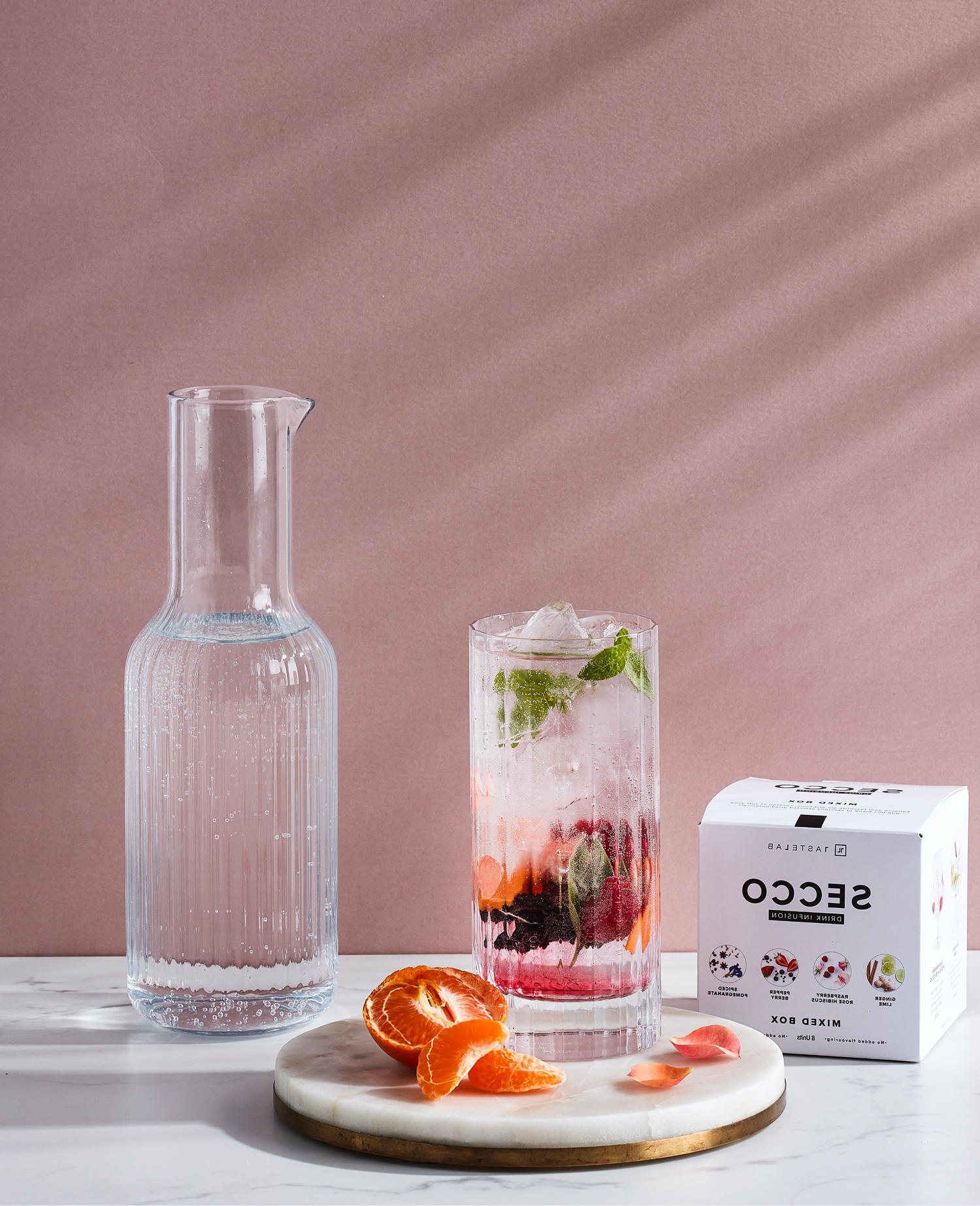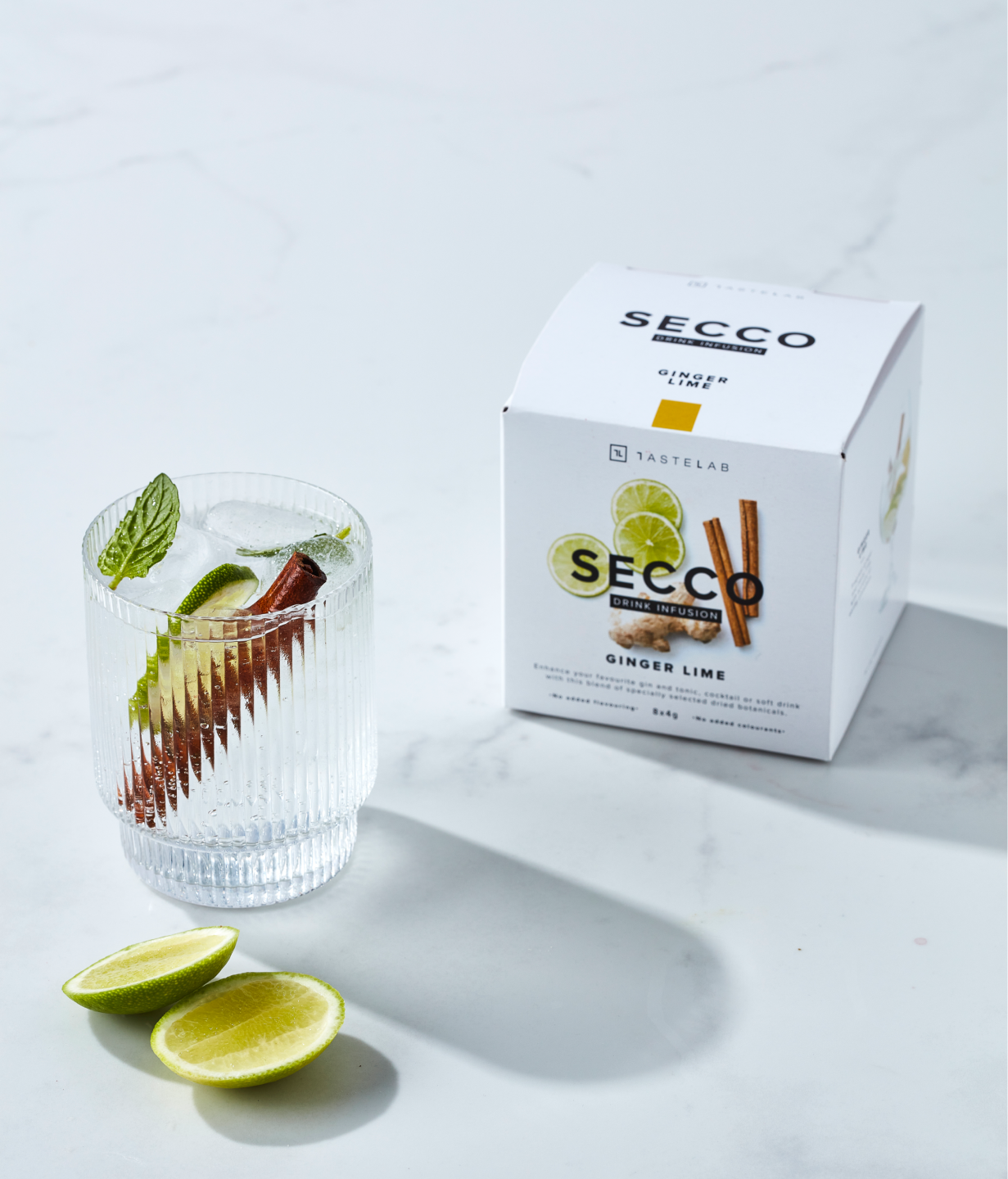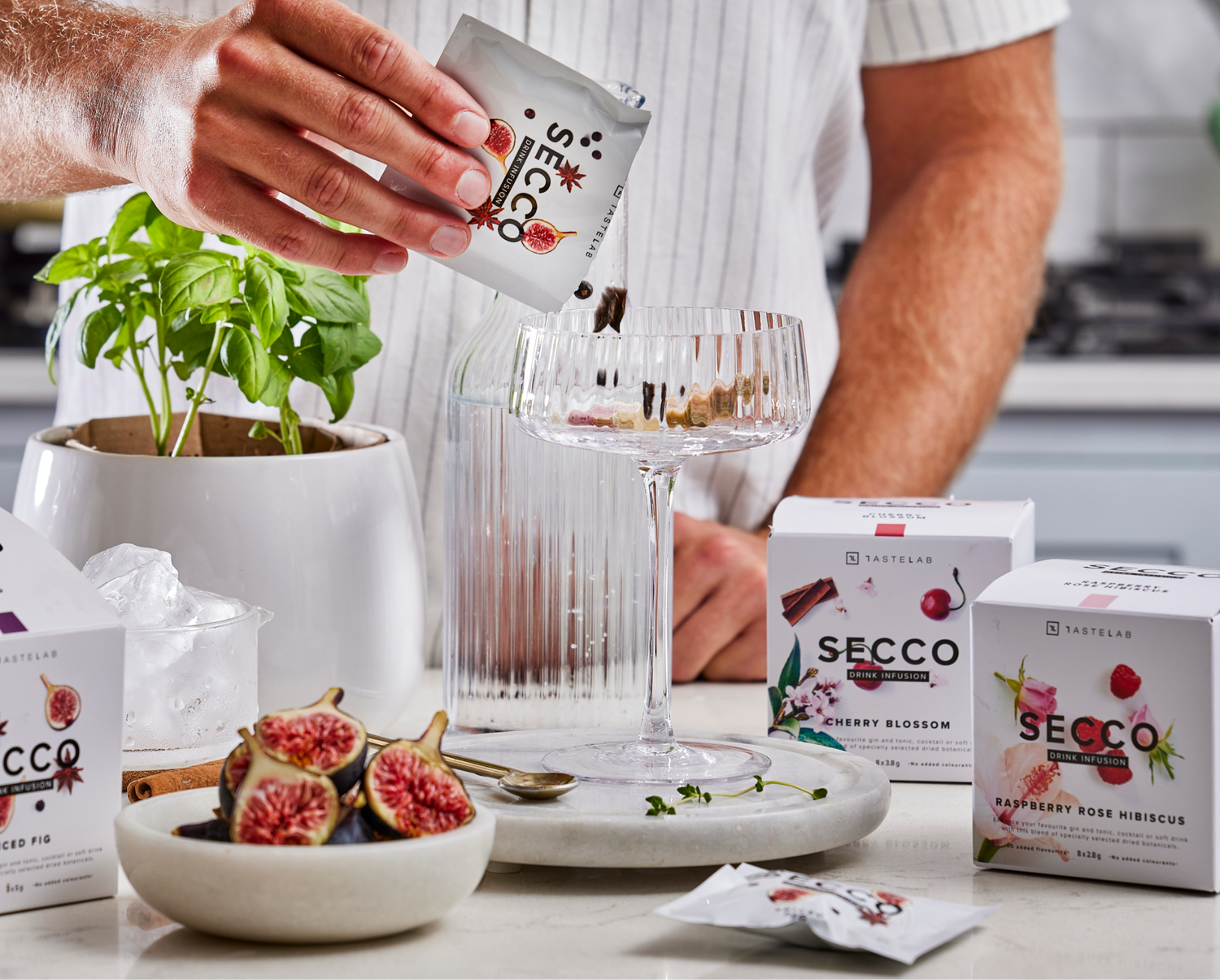 Join the party!
The secco brand is all about making enjoyable memories. We would never dream of telling you how to use our product, all that we ask is that you enjoy your Secco with friends and family ❤️.
Shop Secco